The actor that plays Jacob Black in Twilight, (and also Sharkboy in Sharkboy and Lavagirl, and just an overall attractive person.) Taylor Lautner, has a myspace.
and no its not some scammer person acting like them just to get a bajillion friends, but its actually him.
its on his website that he has a myspace, and the link to it.
so i added him
and he accepted (duh, he probably has like 20,000 myspace friends)
but so it made me happy hah. just cause i felt cooler being that much closer to that life. (movies, fans, celebs, etc.)
on the 2nd twilight themed thing,
i wanted to post pictures of La Push, for all my lazy friends who dont want to look it up on google, or i am unable to show them personally.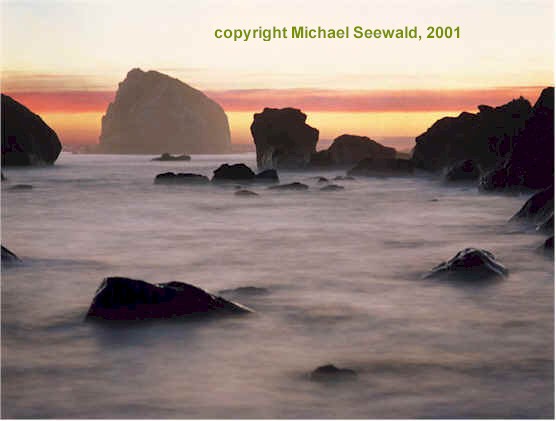 yeah i wanna be there.