so today i went to Buffalo Exchange in hillcrest and went to the starbucks there and the cashier/barista guy told me i looked like Claire Danes... and well... i didnt know the name, but then he explained who she was and well... i knew who she was but couldnt remember what she looks like... so i looked her up on google just now, and well... i kinda see it just a liiiiiiiiiiiittle bit, but not enough to say "you look like her" and it seemed like he really thought i looked A LOT like her...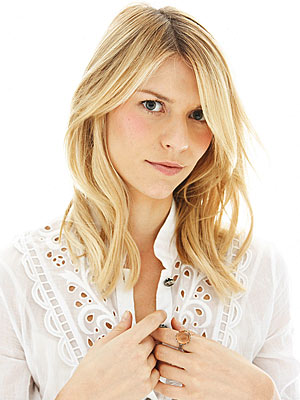 im just gonna ignore what shes doing in the picture where shes older because i hope shes not doing what it looks like shes doing, but whatever...
people have also said all my life that ive looked like the olsen twins.. which now... they look like ducks, but before when i was a baby i looked JUST LIKE them when they were babies (like on full house)...
michelle tanner...
i dont know... maybe im like... a mix of both? maybe not at all? i have no idea.
oh and just to compare to the others...
this is me.
the B&W one is like... almost 3 years old, but is more how i look when im not squinting in the sun or smiling. but i do look a bit different than that now, cause im older... but i think it looks somewhat like the Ashley Olsen picture, but i think thats just my expression.
what do you think?
are there any other people i look like? i almost never get look-a-like comments, but when i do they are weird...
like this one guy always says i look like sheryl crow every time i see him... sometimes he calls me sheryl crow too... but i think not! what is up with all these blonde-haired comparisons? maybe i should go blonde...
.....um....no